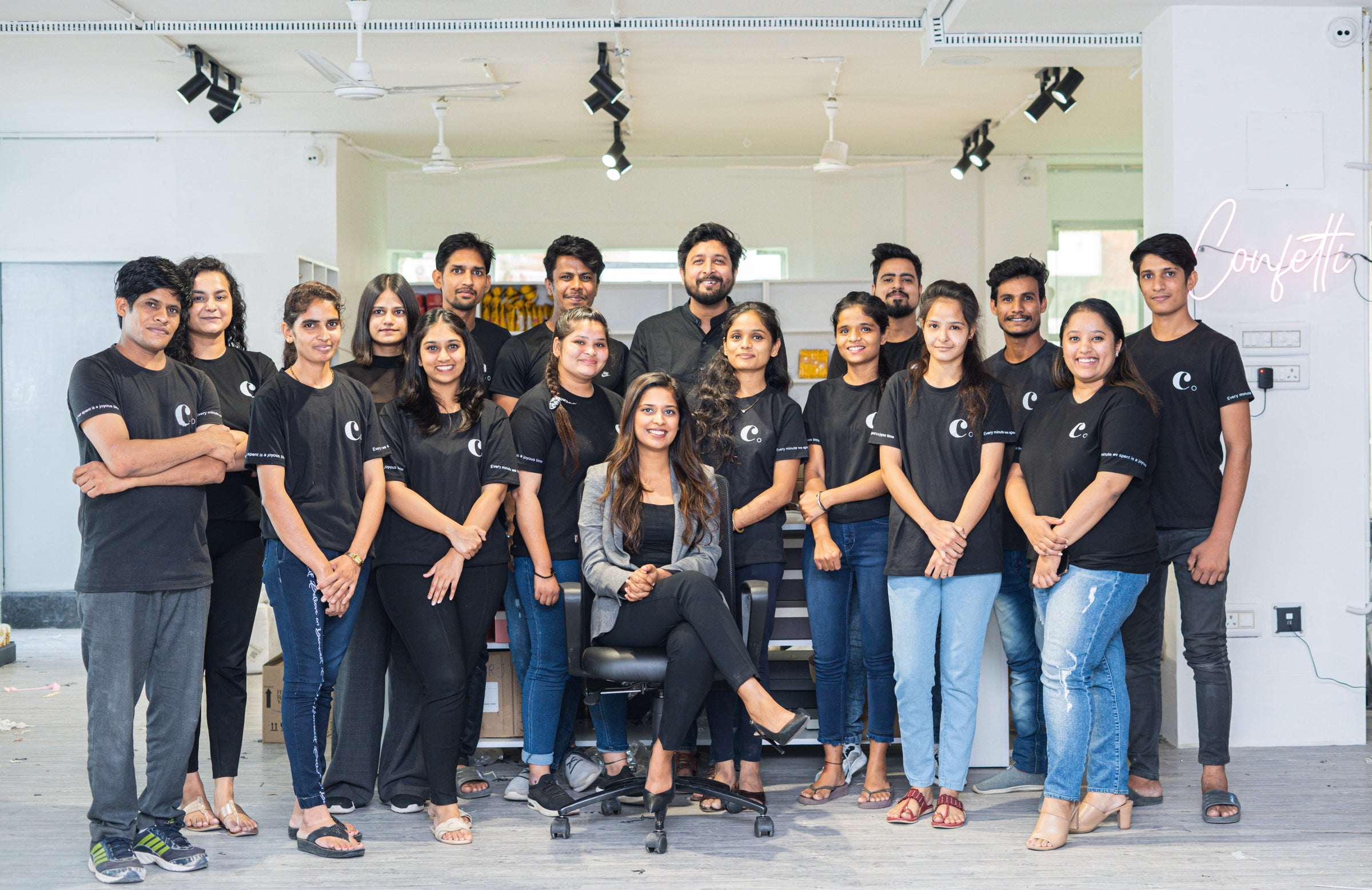 About Us
Create a job you don't need to take a vacation from. Not sure who said it but we are luckily living it. With this thought the idea of confetti came in. Every minute spent is a joyous time and whole heartily we love what we do.
Amongst the madness in the market, we carefully hand pick our products from the sellers who put extreme details in the products they create. The whole process of creation is as important as the product itself, hence we believe in putting our greatest efforts into curating the perfect box for every occasion and for everyone's need. It is your go-to place for gift shopping.
Our Vision
'To help people share life's Joy!'
Confetti aims to provide refreshing gifting experience to customers and provide a platform where they can discover unique and extraordinary gifting ideas for their loved ones.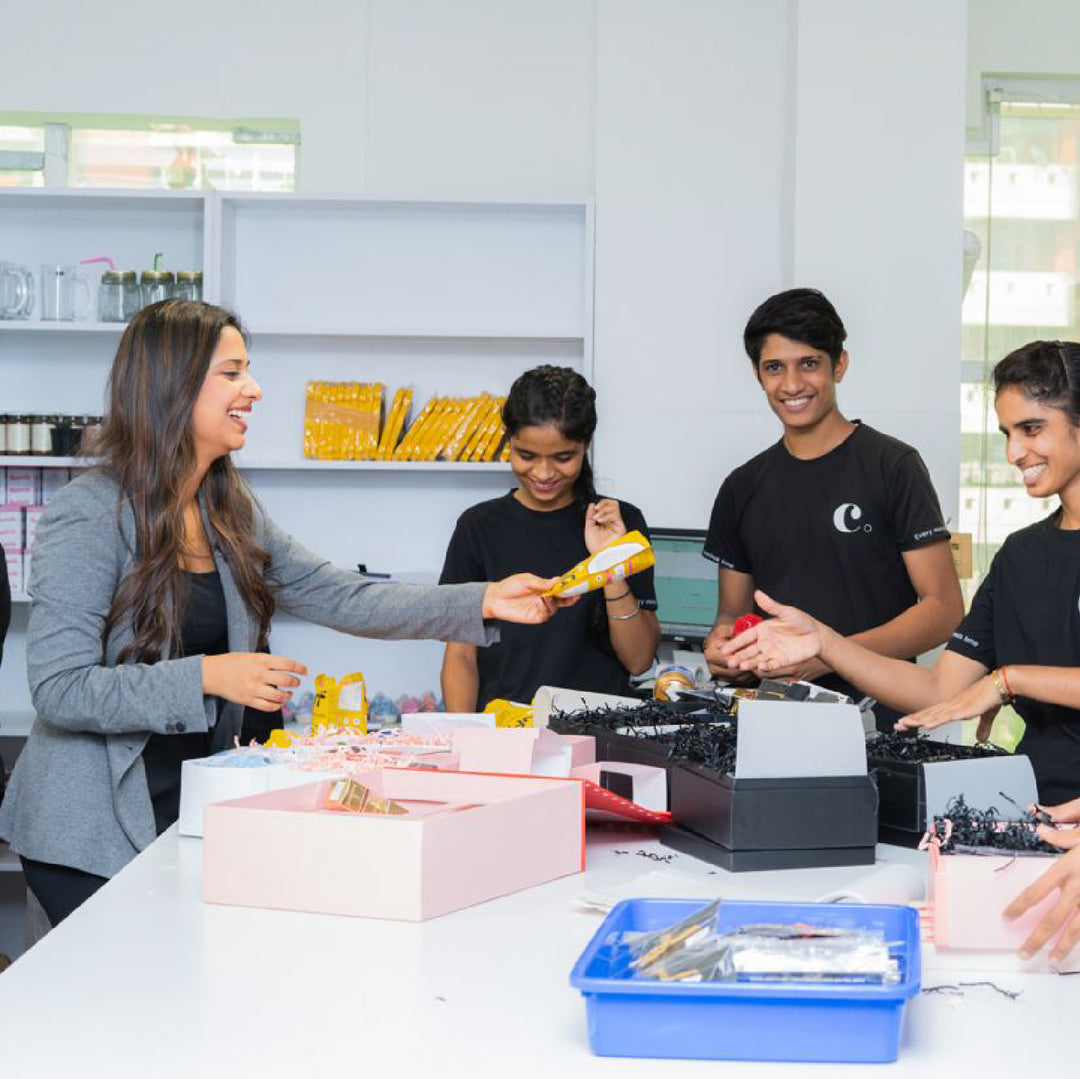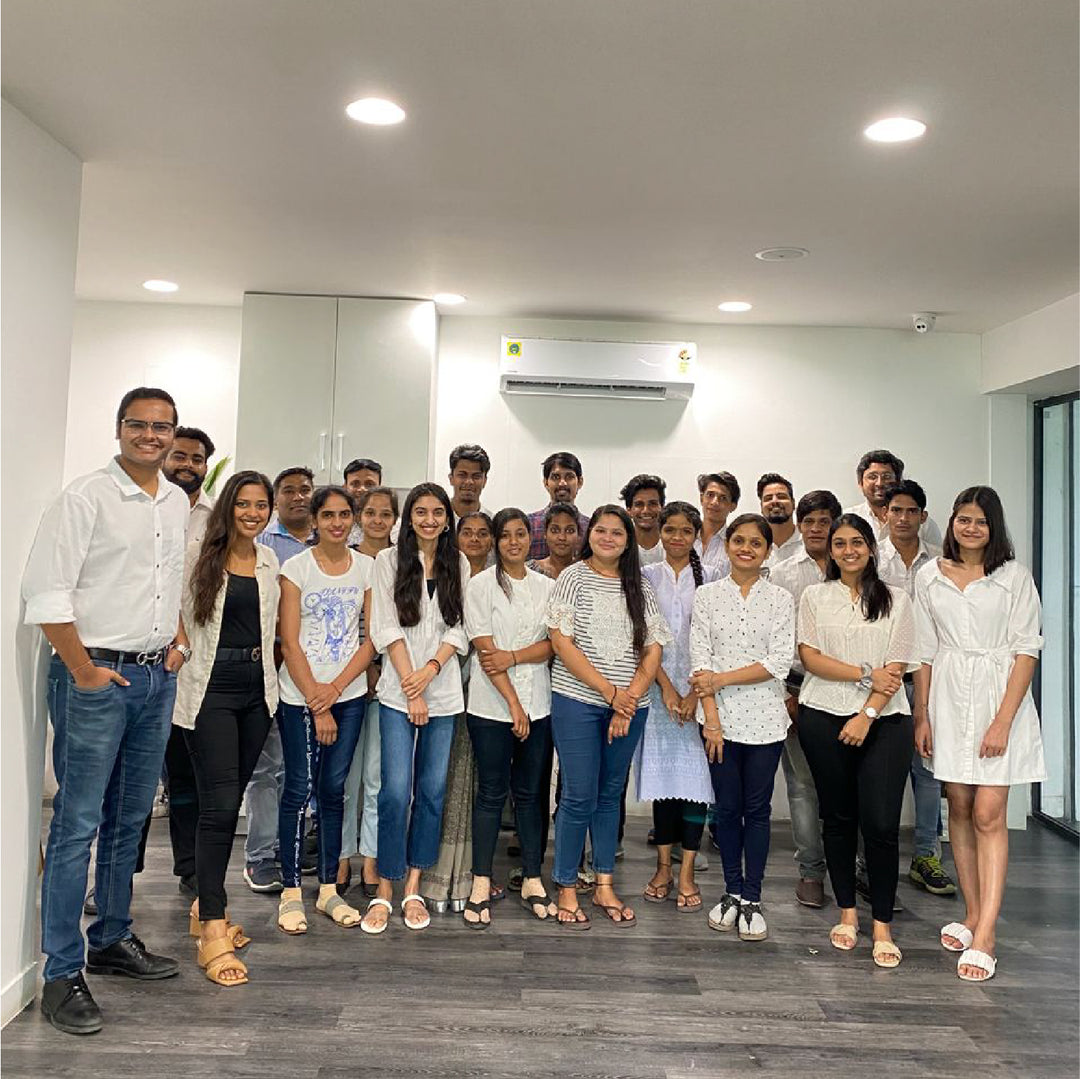 Our Mission
"To fascilitate the delight of giving experience to enrich relationships through exciting, creative and quality products."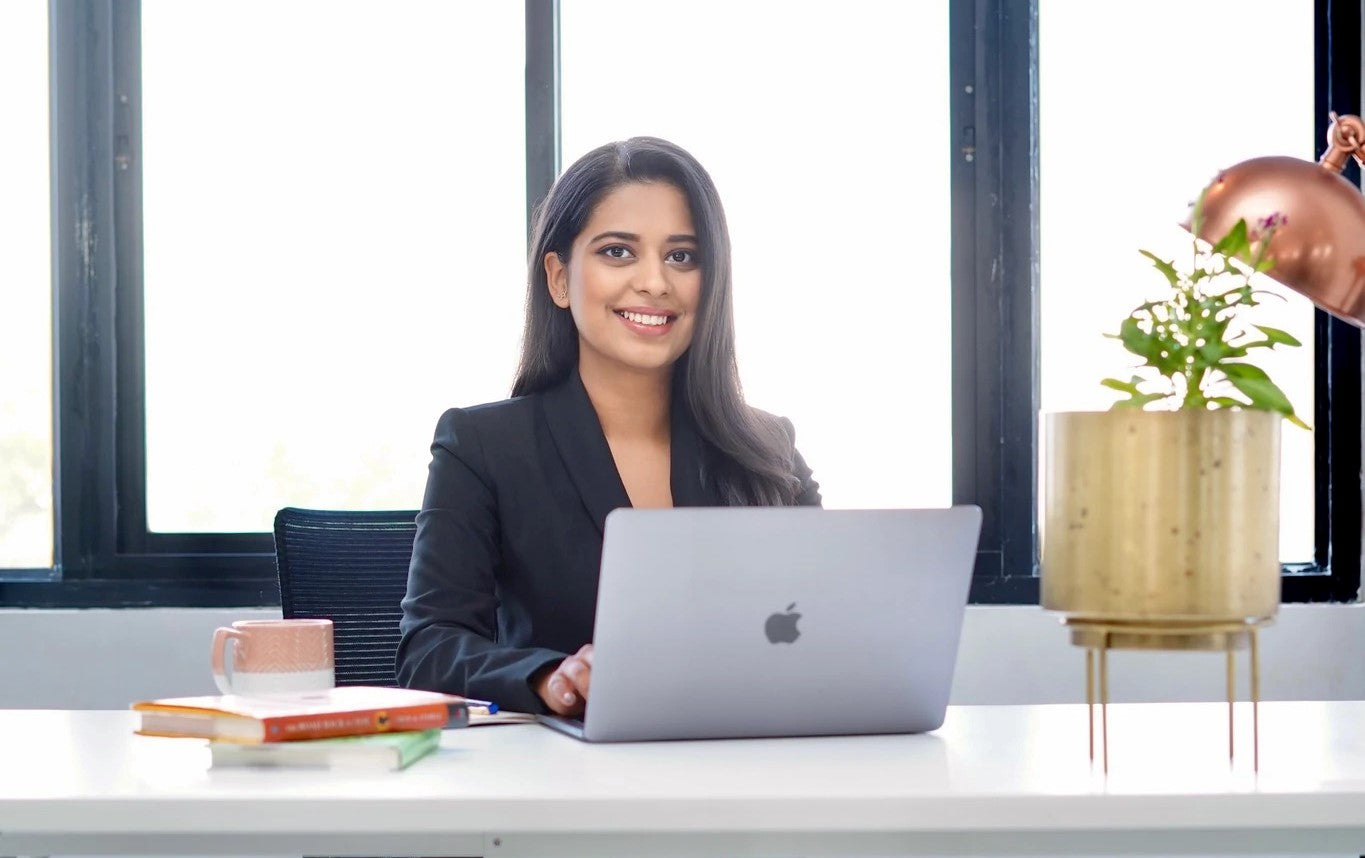 I'm Saumya Kabra, a 25 year old stationery-philia who loves to create new things with a passion of art in my heart. I'm sure we all can imagine the number of birthdays, weddings, family events and festive occasions which come our way all year round. I've always been searching for unique and creative gifting ideas which stands out and can be called as a perfect gift for the numerous occasions I was part of. Now after the end of my educational curriculum, I had the opportunity to take my hobby at a greater level by creating Confetti Gifts. Confetti Gifts is a blend of creativity flowing for all these years and a love for this work.I hope you'll love these boxes and enjoy all of the products as much as I did while creating them.