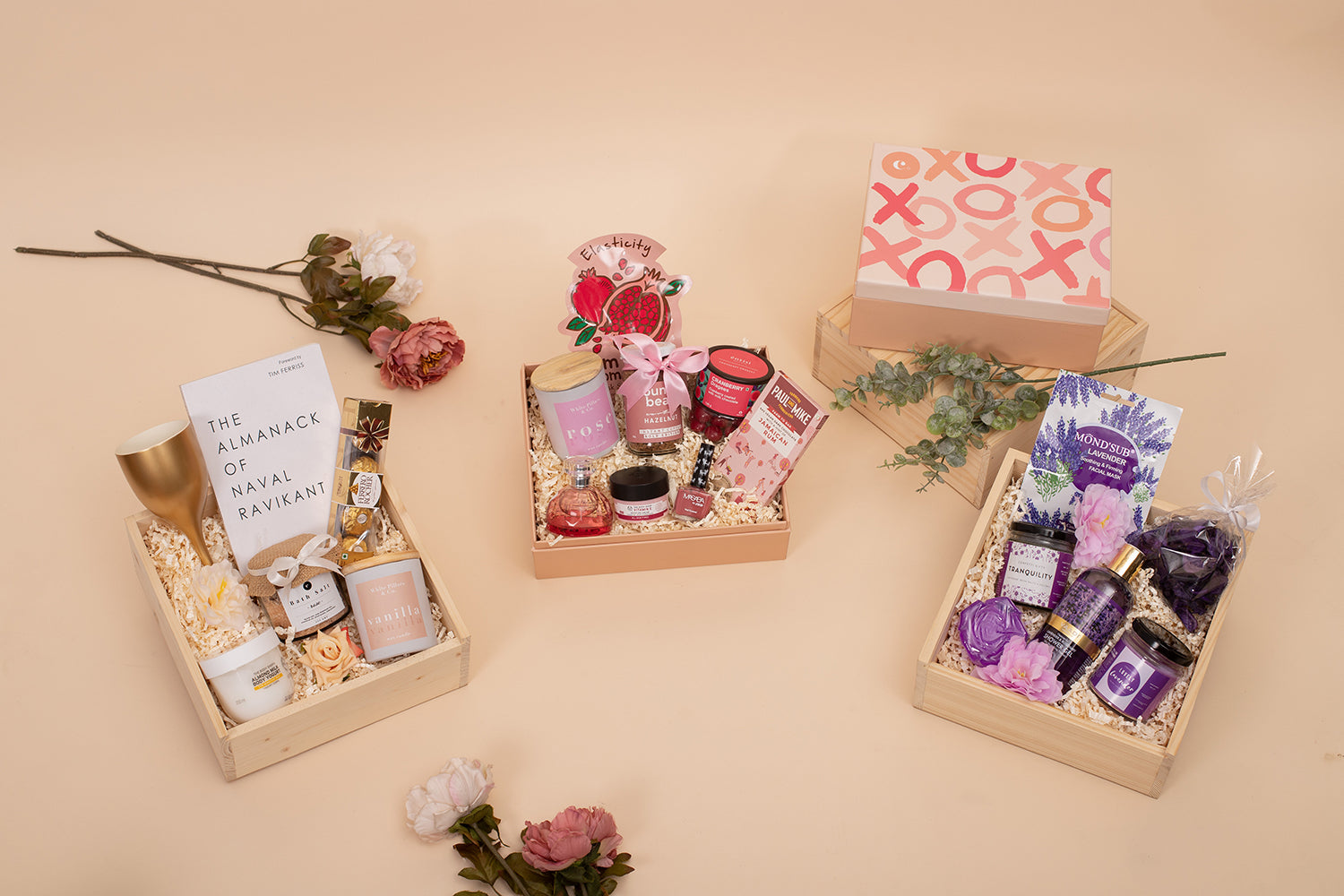 Never Miss An Important Occasion
GET FREE GIFT REMINDERS
Never forget a birthday or anniversary again! Our complimentary gift reminder service helps you remember your family and friends on special days. You can also make notes of their interests so when the time comes you'll buy them the perfect gift. You will be reminded of these special occasions annually Fifteen days in advance via automatic email.
Your Gift Solution for Every Occasion
As a valued member of Confetti Gifts , you will receive timely reminders of your upcoming special occasions with carefully curated gift suggestions.
Membership Benefits
Free Membership
Your membership is FREE.
All your gifting needs from birthdays and anniversaries to Valentines and Christmas, business or personal, we do it all.
We Value Your Privacy
Your data stays private.
We will never sell or share your information. 
No Obligation to Purchase
You will get a reminder email two-weeks in advance of your important date with suggested gifts chosen with your specific needs in mind. Remember you have no obligation to purchase, so it is risk-free.