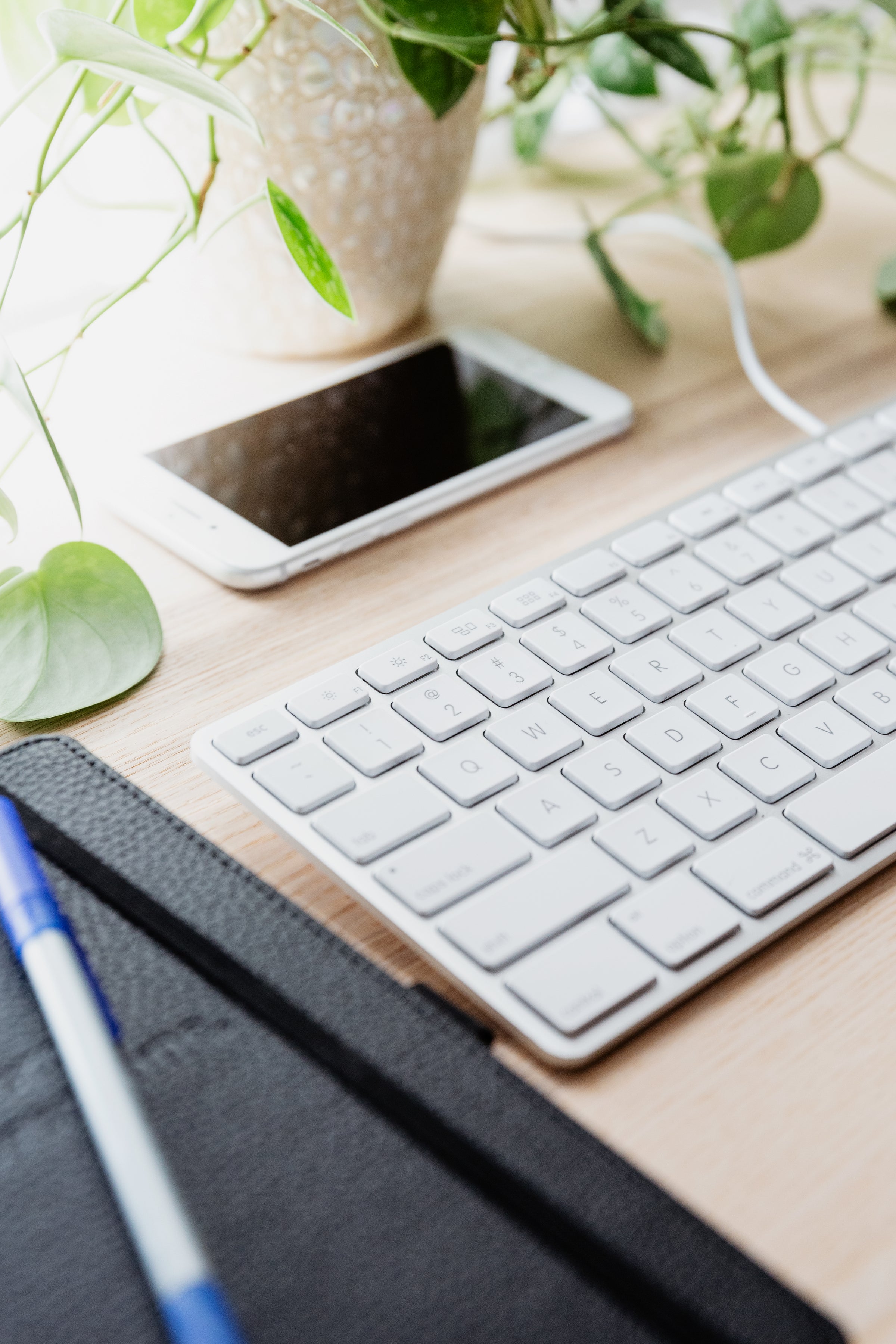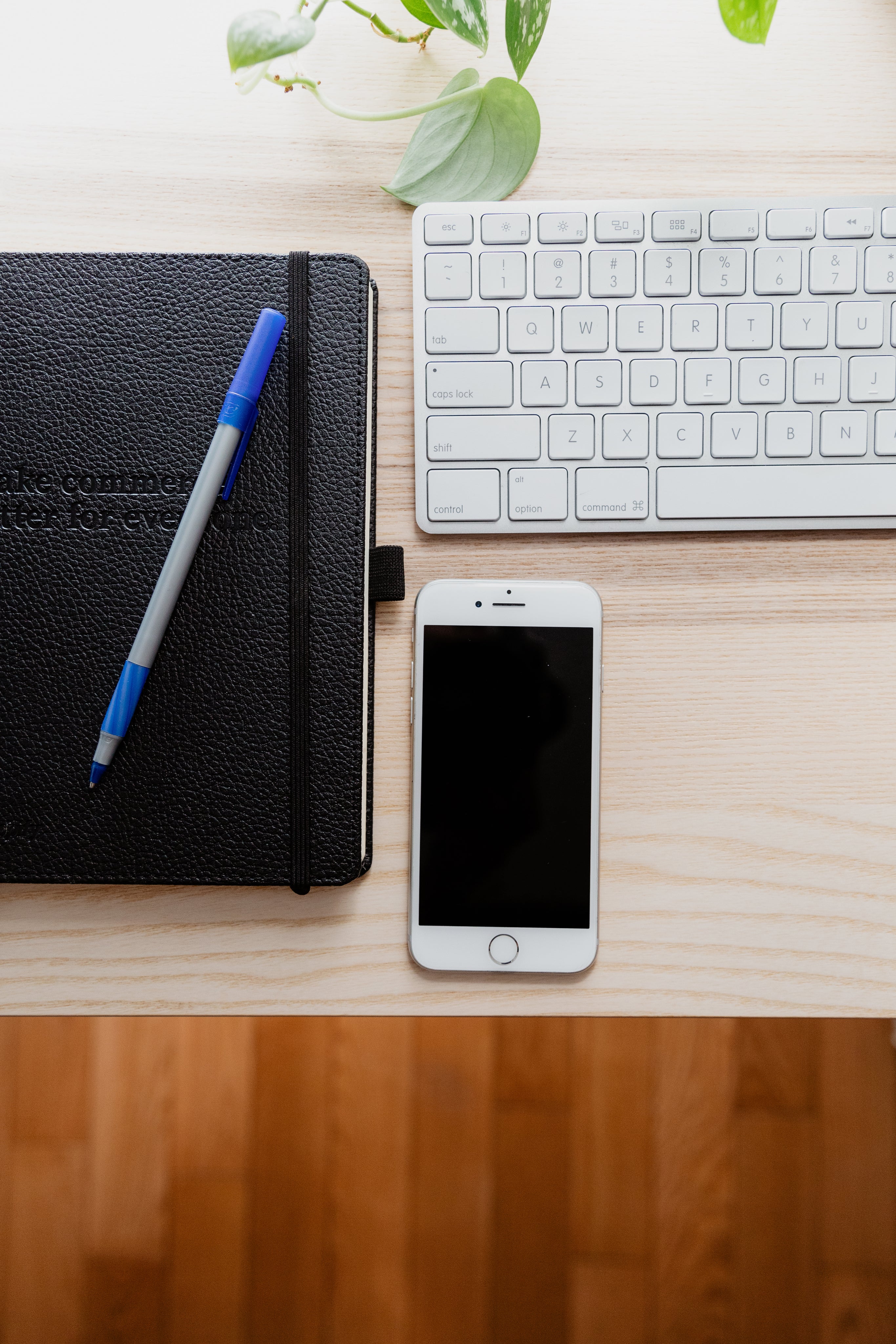 Customer Relations Manager
Roles & Responsibilities :
• Setting customer expectations and revenue goals.
• Identifying customer demands and requirements.
• Developing plans to address customer-specific needs.
• Dealing with people of different backgrounds and temperaments.
• Solving customer issues and complaints.
• Planning strategies for customer care and conflict resolution.
• Cross-selling products and services to the customer.
• Offering exceptional customer service to customers.
• Taking feedback from customers to ensure they are satisfied with the service.
• Researching the competitors and devising plans accordingly.
• Staying updated with the latest ways to retain customers.
Requirements:
• Proven work experience as a CRM
• Solid background in customer acquisition strategies
• Technical expertise with CRM and analytical systems
• Proficient in all Microsoft applications.
• A bachelor's degree in Administration or related field.
• A team player with leadership skills.
• Maintain a positive attitude focused on customer satisfaction.
• Excellent interpersonal, communication skills and problem-solving skills.